National Zoo
Located at Hulu Kelang which is 14 km from Kuala Lumpur, National Zoo are one of the main tourism attractions in the country. According to the research, 20% of the tourist who has visited National Zoo came from other countries. The strategic location and surrounded by flora and fauna in Bukit Klang Gate and Kemensah which is also full of various type of animal species.
Taman Rimba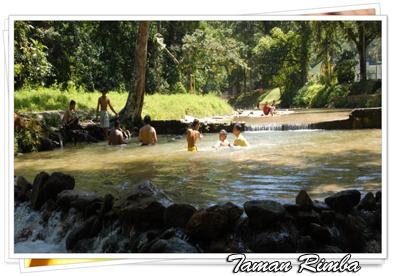 Rich in Flora and Fauna, the forest which is also part of Ampang Reserved Forest is upgraded for family recreational. The clear crystal water, equipped with playground and resting area together with a walk path, resting hut, wet and land playground area. The upgrading status surely gives a new spirit and make Ampang as one of main tourism attraction.
Air Terjun Batu Asah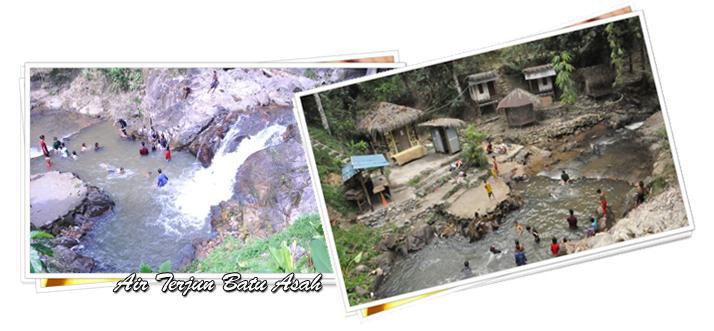 Batu Asah Waterfall or widely known as Sofea Jane Waterfall by the locals is located at Kemensah Village, Hulu Kelang. The journey from Centre of Kuala Lumpur only take 20 minutes and the distance is 15 km only. The visitors will have to go through National Zoo before entering Kemensah and the next journey will take about 10 minutes to arrive at the destination. Batu Asah Waterfall located at Ampang Jaya Municipal Council reserved forest. It is the only waterfall located in Ampang Jaya Municipal Council jurisdiction. The name was given by the Indigenous who was searching for forest sources for their daily usage. Batu Asah also known as Batang Ampang according to the old folks who run mining activities near at that place. In 90's, the waterfall is widely known as" Sofea Jane" waterfall.
Empangan Klang Gate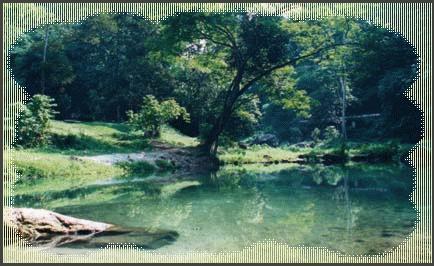 Klang Gate is the main catchment area in Kuala Lumpur. The Klang Gate recreational area is from the source of dam overflow. It formed several pools and waterfall along the Klang Gate river. Visitor can find peace and calmness for resting and enjoy the nature beauty. For camping and jungle tracking lovers, Bukit Tabuh will promise you excitement. It is located at Kemensah Area near Klang Gate will definitely give you a scenic view after climbing effort.
K Club Berhad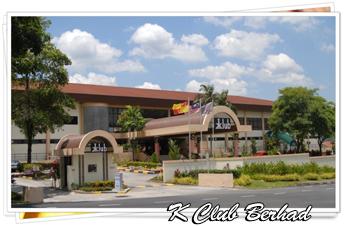 This club which located at Hulu Kelang is offering recreational and health activities to their members. Within inside are swimming pool and bowling centre which proved the uniqueness of this club.